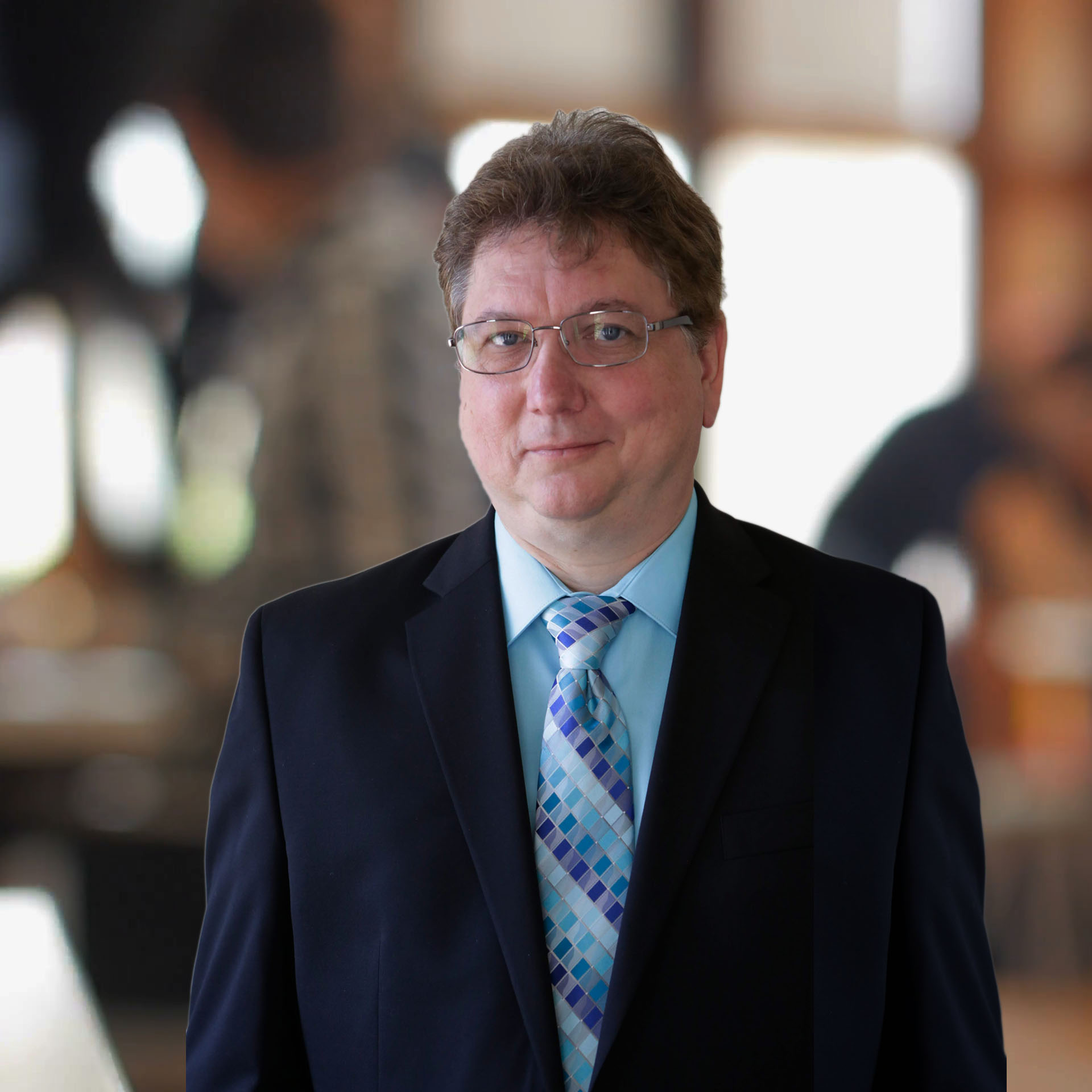 Bio
Mr. Schirmer acquired his law degree from the University of the Pacific, McGeorge School of Law. He was admitted to practice in 1990 and has been with the firm for over 25 years. Dean Schirmer is an associate of Hiroshima Daggett and specializes in Estate Planning. He provides extensive experience and knowledge in his specialty including the drafting of Wills, Trusts and Probate Matters, Estate Planning, Conservatorships, Guardianships, and Elder Care.
Practice Areas
Estate Planning
Corporate Business
Nonprofit and Religious Entities
Employment & Labor Law
Civil Litigation
Education
Dean Schirmer is a graduate from the University of Pacific, McGeorge School of Law.
Experience
Dean Schirmer has extensive experience in estate planning, wills and trusts, litigation, and for profit and nonprofit business and religious organization consulting. The majority of his practice focuses in the area of Estate Planning. He provides comprehensive estate planning, trust and estate administration, probate administration, and litigation services. Mr. Schirmer creates specific estate plans that accomplish the goals of his clients while also working with their tax professionals to minimize their tax exposure.
Presentations
Sutter Memorial Hospital, "I Can Cope" Program, 1992 to 1998
Kaiser Permanente Hospital, "I Can Cope" Program, 1992 to 1998
Asian Community Center, Estate Planning Seminar, May 2007