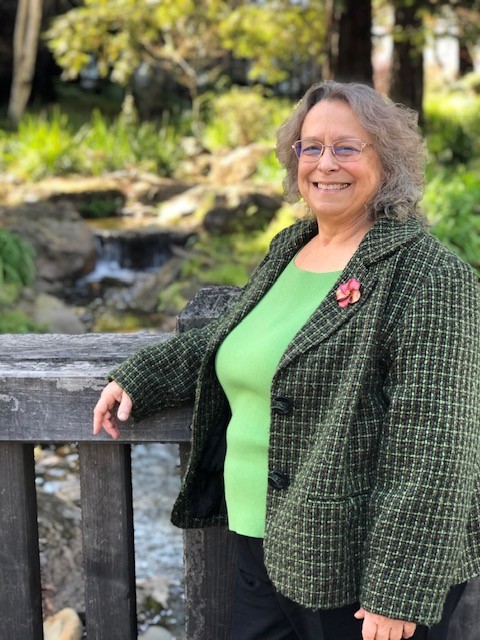 Bio
Donna Diaz has been active in the practice of law for almost 40 years.  After working for law firms, she established her own law practice which she successfully handled for 18 years.  During that time, she litigated cases in personal injury for both plaintiffs and defendants, family law, probate, and criminal law.  She served as judge pro tem in the San Bernardino Superior Court, and served as court appointed counsel for Conservatees in Probate court and for minors in Family Law court.  In addition, she represented small businesses for all their business legal needs.  She worked for Adventist Risk Management for 15 years as claims counsel managing claims from around the world that were filed against the Seventh-day Adventist Church.  While there, she also conducted risk management and insurance coverage training for church entities.  She is a trained mediator and has experience mediating both personal injury and family law cases. 
Donna is proud to have joined the law firm of Hiroshima Daggett in 2021 and looks forward to providing clients with the same high quality of service that she has provided in the past. 
Practice Areas
Tort Law (Plaintiff and Defense)

Probate Law

Sexual Molestation Claims

Nonprofit and Religious Entity Consulting
Education
Donna Diaz is a graduate of University of California at Davis with a B.A. in Psychology. She received her MRC (Masters in Rehabilitation Counseling) at California State University, Fresno and her JD from King Hall School of Law at the university of California, Davis.
Experience
Ms. Diaz has a wide variety of legal and litigation experience, having spent most of her litigation career working on both sides of personal injury cases.
While at Adventist Risk Management she worked with Hiroshima Daggett to develop the Early Intervention Protocol designed to assist those who had experienced of childhood sexual abuse and used that protocol to work with those in need of such assistance for over ten years.
Ms. Diaz has also provided assistance, advice, and presentations to non-profit and church entities for the past fifteen years in the areas of risk management, insurance coverage, and how to deal with and prevent child abuse.   
Presentations
Mediation Training – Pacific Union Adventist Attorneys' Conference
Insurance Coverage – Various Non-profit and Religious entities
Identification and Prevention of Child Sexual Abuse – Various Religious entities
Responding to Child Sexual Abuse including Mandated Reporting and Crisis Management – Various Religious entities
Early Intervention Protocol for Victims of Abuse – Pacific Union Adventist Attorneys' Association
Legal Issues Facing the Local Church and School – Pacific Union Adventist Attorneys' Association, October 17, 2008
Legal Ethics – Pacific Union Adventist Attorneys' Association
Risk Management – Various Religious entities
Fiduciary Duties of Board Members – Various Religious entities
Safely Conducting Programs for Youth – Various Religious entities
Self-Insurance, the Up Side and the Down Side – General Conference
Adventist Attorneys' Association Convention, 2019
Publications
Solutions Magazine: Sexual Molestation of Minors
Solutions Magazine: Pathfinder Safety