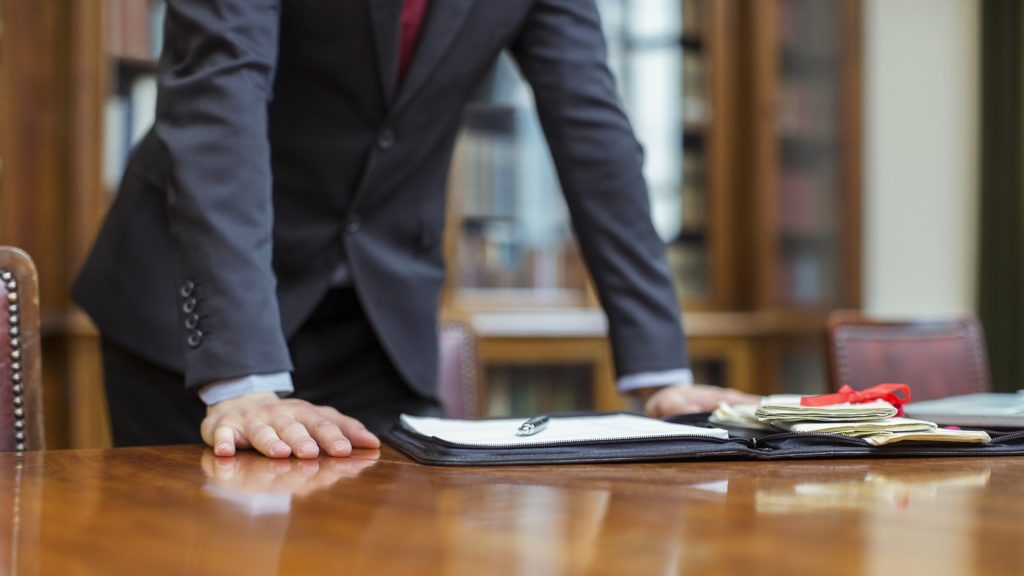 While winning a case is the highest priority, the costs of litigation can be prohibitive. This means we evaluate your legal issues with you and your finances in mind. At Hiroshima Daggett our aim is to find creative solutions to difficult legal problems, and protect your legal interests and rights with a cost effective approach. In some cases, such as personal injury and employment matters, we only earn a fee if we prevail in your case. We  provide guidance on how best to reduce liability exposure, and also evaluate the feasibility of less expensive alternatives to litigation, including but not limited to mediation and arbitration. Our trial attorneys develop litigation strategies to your specific needs and the facts of each case. We strive to achieve results that best meet your particular needs. We ensure that you are advised throughout the entirety of the litigation process.
At Hiroshima Daggett, you can expect the highest level of expertise, professionalism, diligence, and innovation from the firm's team of civil litigation attorneys.  Most civil cases involve complex fact patterns, intricate legal theories, and often multiple parties. We pride ourselves on thinking outside the box to obtain the best possible solutions for our clients.  Our civil litigation attorneys are particularly experienced at employment and labor law, which often involves claims of wage and hourly issues.
Hiroshima Daggett's civil litigation attorneys handle a wide variety of complex cases and represent a diverse group of clients in disputes arising in all areas of Hiroshima Daggett's practice. We have significant experience representing both plaintiffs and defendants in litigation. We tailor our representation to our client, not the other way around. Hiroshima Daggett represents clients in a wide array of civil litigation disputes, including the below.
Employment

Professional negligence

Breach of contract disputes

Personal Injury

Harassment

Sexual misconduct

Wage and Hour
Business disputes
Discrimination & Retaliation