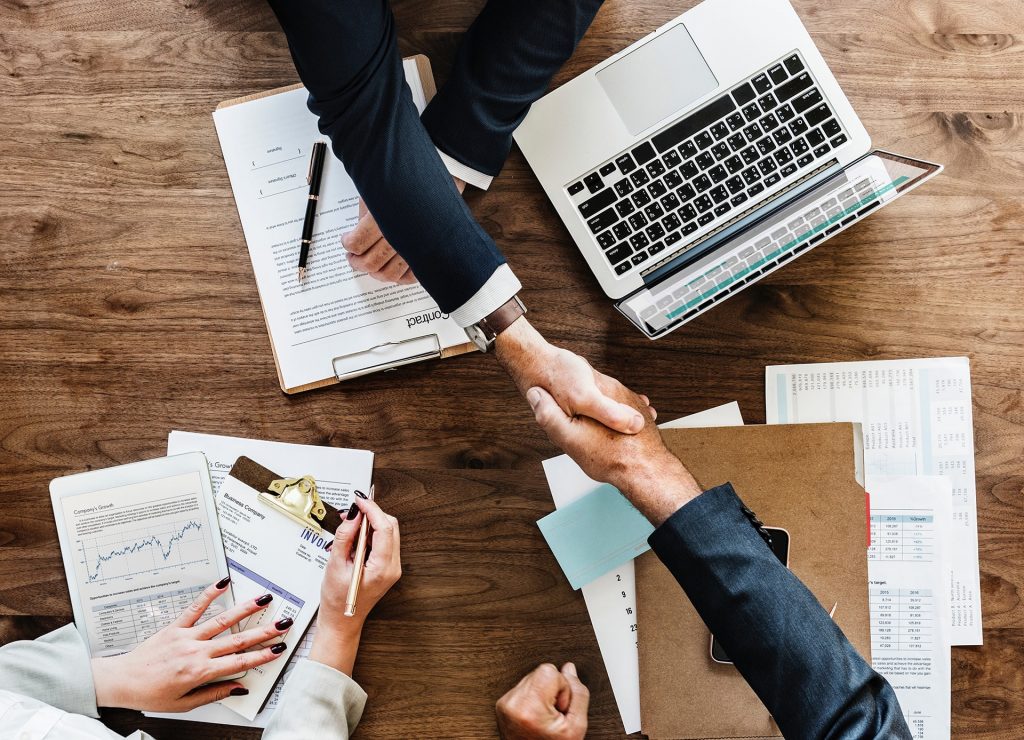 Hiroshima Daggett handles a wide variety of employment-related litigation and provides counsel to large and small employers regarding federal and state employment law requirements.  Our lawyers have extensive experience helping clients file or respond to complaints with the Department of Fair Employment and Housing (DFEH) and the Equal Employment Opportunity Commission (EEOC), as well as helping clients understand and comply with state and federal wage and hour laws, nondiscrimination laws, and anti-harassment laws.  We can also assist our clients with understanding and complying with FMLA and state leave laws.  When our clients find themselves faced with challenging leave, accommodation, or return-to-work issues, we develop an effective strategy for addressing and communicating with employees on those issues.
Our attorneys advise clients in preparing employee manuals, crafting personnel policies to address the client's business needs, implementing customized training programs, and designing compliance strategies. We take a preventative approach in counseling clients, reflecting our client's goal to minimize conflicts in the workplace that may lead to costly litigation. Our attorneys regularly assist clients in the following areas:
Preparation of employee handbooks and personnel policies
Compliance with wage and hour regulations
Implementation of discipline and discharge protocols
Investigating employee misconduct
Development of affirmative action plans
Drafting of severance policies and separation agreements
Preparation of confidentiality agreements
Hiroshima Daggett works proactively with our clients to make sure that appropriate policies are in place to avoid potential wage and hour violations and related exposure, and review existing policies to see whether they are in line with the latest court rulings, regulatory changes, and agency developments. Our attorneys have significant experience with wage and hour law, including the FLSA and analogous state statutes, and routinely defend actions brought under both federal and state wage and hour laws. In addition, we regularly counsel our clients on issues such as exemptions from the overtime pay requirement; calculation of overtime pay; and independent contractor versus employee classification.
All facets of employment and workplace issues are represented at Hiroshima Daggett, from employment practices liability defense to traditional management-labor matters. We represent clients in a full range of employment-related claims including sexual harassment, employment discrimination, wrongful discharge and retaliation. We provide strategic counsel and representation to insurance carriers and their insureds as well as private companies in matters before state and federal courts and the DFEH. Hiroshima Daggett's attorneys boast a wealth of experience in drafting all types of workplace policies, handbooks and employment agreements. We inform and educate clients on how to legally handle potential disciplinary situations, layoffs and general employee complaints. Our attorneys often act as an extension of our clients' human resources departments in this regard.
When disputes cannot be avoided, our experienced employment litigators represent clients at trial. We also handle arbitrations and administrative hearings before state and federal anti-discrimination agencies, labor relations boards and unemployment compensation tribunals. Our attorneys staff cases in an efficient manner and approach cases aggressively, with the goal of achieving positive results and favorable settlements early in the litigation process. The types of actions we litigate include:
Employment Discrimination
Enforcement of Restrictive Covenants/Non-compete Clauses
Employment Contract Disputes
Wrongful Discharge
Workplace Harassment
Disability Discrimination
"Whistleblower" Actions
Enforcement of Trade Secrets
Employee Benefits
FLSA, State and Local Wage and Hour Compliance